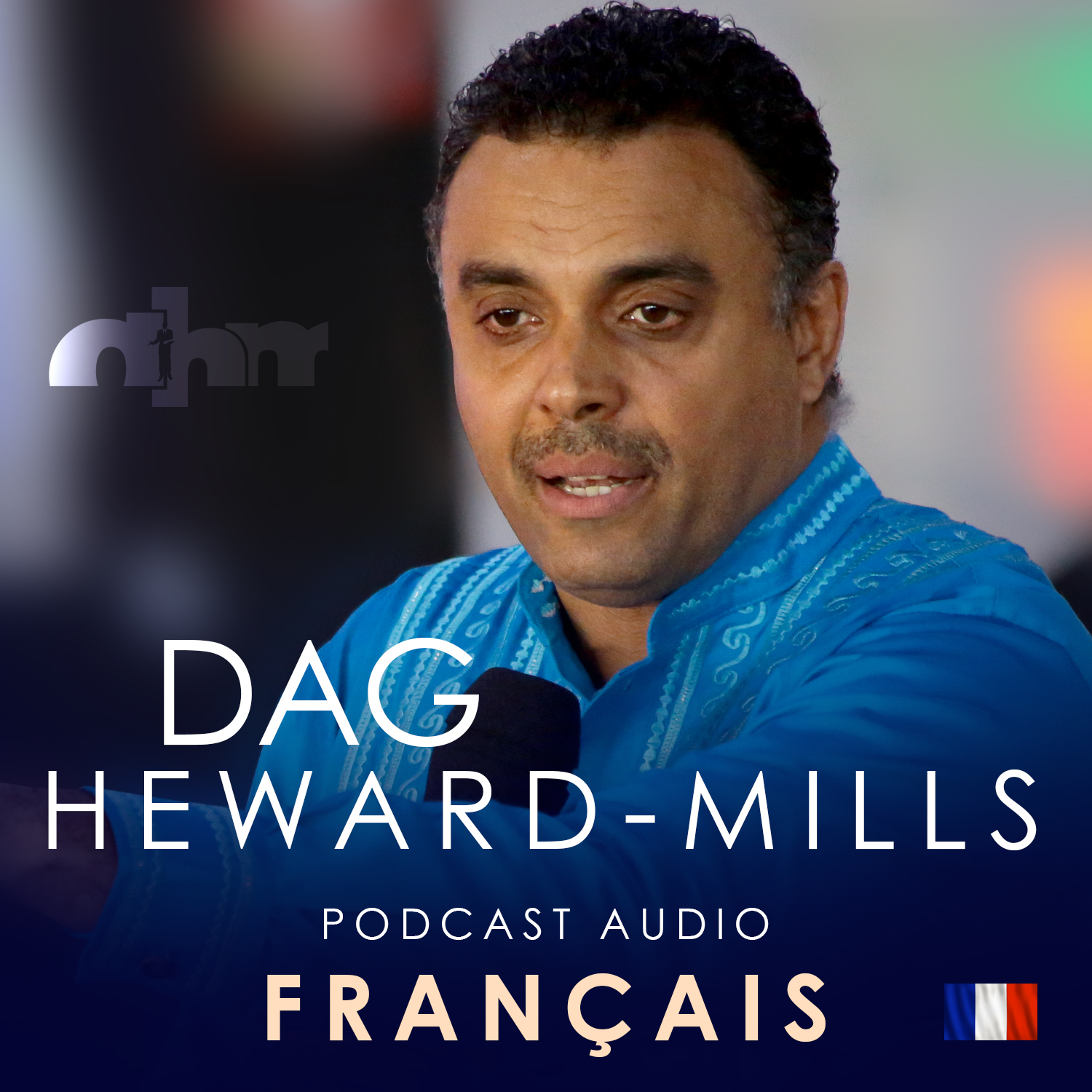 Le message d'aujourd'hui vient du camp <<Strive Lawfully For a Mega Church>>  prêché à Winneba, au Ghana, en 1998. Il s'intitule The Laws of a Shepherd.
Dag Heward-Mills nous enseigne les types de dureté qu'un bon berger doit endurer en essayant d'avancer dans la vie et le ministère.
La dureté d'un berger est directement proportionnelle au nombre de choses qu'il peut accomplir pour Dieu.